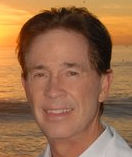 William J Seare MD is a doubly boarded Orthopedic and Plastic Surgeon specializing in aesthetic and cosmetic facial rejuvenation for over thirty years. He has refined and limited his practice for thirty years to cases without general anesthesia. He practices in North County San Diego in Carlsbad in an exclusive solo practice.
Dr. Seare has used all of the laser and RF facial rejuvenation modalities, including the old CO2 UltraPulse laser, Fraxel lasers, hair removal lasers, but has found that the new Bovie J-Plasma also called Renuvion is able to create better results, more tightening, smoother resurfacing and less down time than any other technologies on the market.
Dr. Seare has studied, researched and patented many modalities related to wound healing, and as important as creating the injury is protecting, promoting, nurturing and allowing the skin to heal quickly without problems. The large surface injury of J-Plasma or the internal injury of Renuvion is a significant healing process. He says "We use hyperbaric oxygen therapy (HBOT) for the first 5-7 days post procedure to greatly reduce the pain and swelling, promote healing and re-epithelialization while reducing the redness. Hyperbarics has greatly enhanced our ability to get faster results with fewer complications and discomfort." He also uses a collagen cross-linker treated on the skin for 10 minutes, after the J-Plasma treatment that makes a significant difference on the durability of the remaining healing skin during healing. At three days, he has found that using the actual plant Alovera also protects the healing skin surface with a kind of "filming" and it also acts as an anti-bacterial, and anesthetic and moisturizer.
In addition he says, "Keeping the skin from drying out or scabbing and gently removing the accumulated secretions is manditory to getting a quick and smooth result. We use a gentle debridement process that is actually soothing and is done such that no new injury to the skin occurs. The skin at three days is like the egg white of a partly fried egg. It can be injured to bleeding with just the lite stroke of the back of a fingernail. Once this happens, it takes an additional 2-3 weeks for the redness to resolve. We have worked out our wound healing system to maximize the results and minimize the down time.
Dr. Seare performs ancillary procedures along with the J-Plasma both internally and externally and micro-lipo of the chin and neck and fat transfer to the face. He believes that volume replacement, especially permanent such as with fat transfer or Bellafill and important contributors to the overall facial transformation. We lump all of the possible additions together with the J-Plasma and call it "Facial Freshening." Dr. Seare offers complimentary consultations both at his office iat 7220 Avenida Encinas, #115, Carlsbad, California and on FaceTime. His "A-Team", Anna, Alla, or Andrea will be happy to discuss the procedure on the phone and set you up to see Dr. Seare in person for the one-hour consultation.
Before and After Photos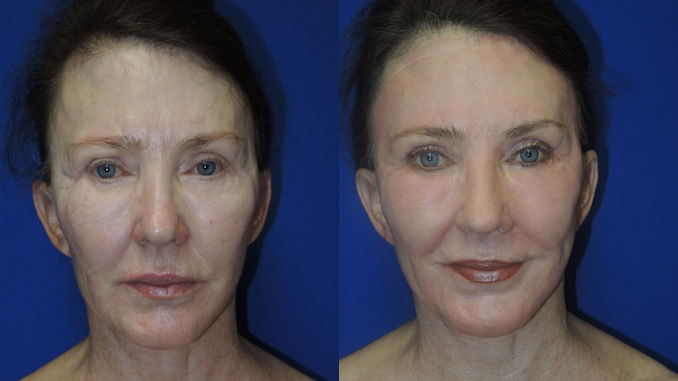 Female, 69, Before and After Renuvion/J-Plasma facial resurfacing by Dr. William Seare, plastic surgeon, Carlsbad and San Diego, CA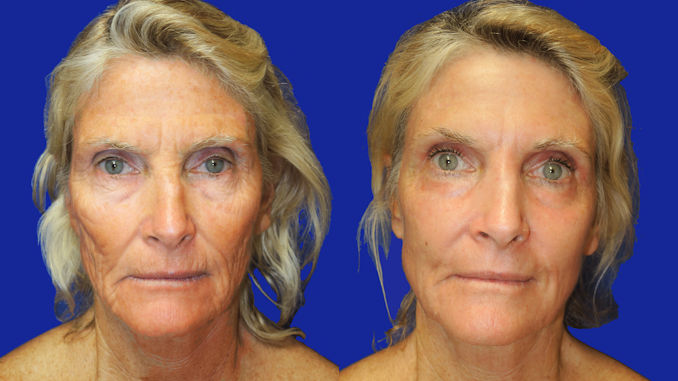 Female, 60 Before and After Renuvion/J-Plasma facial resurfacing by Dr. William Seare, plastic surgeon, Carlsbad and San Diego, CA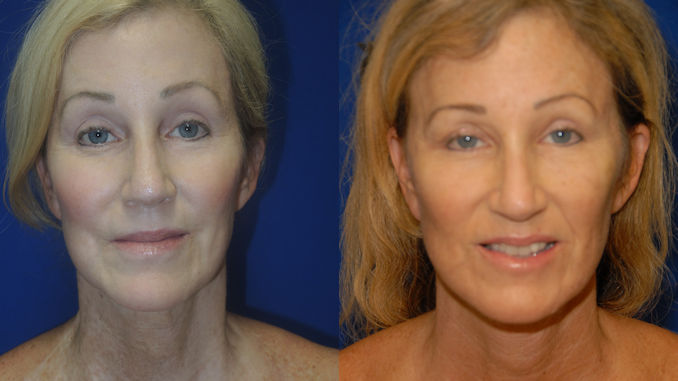 Female, 56 Before and After Renuvion/J-Plasma facial skin resurfacing by Dr. William Seare, plastic surgeon, Carlsbad and San Diego, CA
Male, 28 Before and After Bellafill filler injections for acne scars by Dr. William Seare, plastic surgeon, Carlsbad and San Diego, California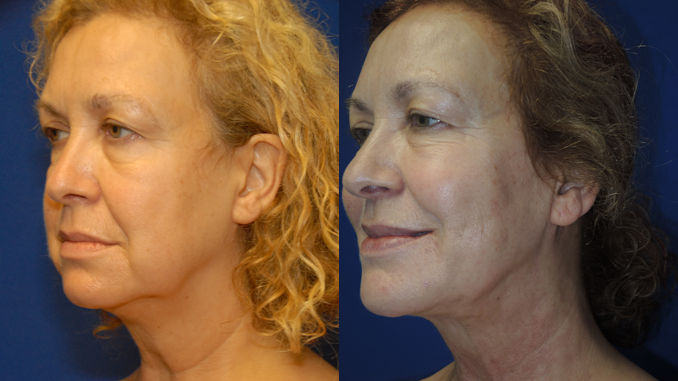 Female, 55, Before and After chin suction by Dr. William Seare, plastic surgeon, Carlsbad and San Diego, California