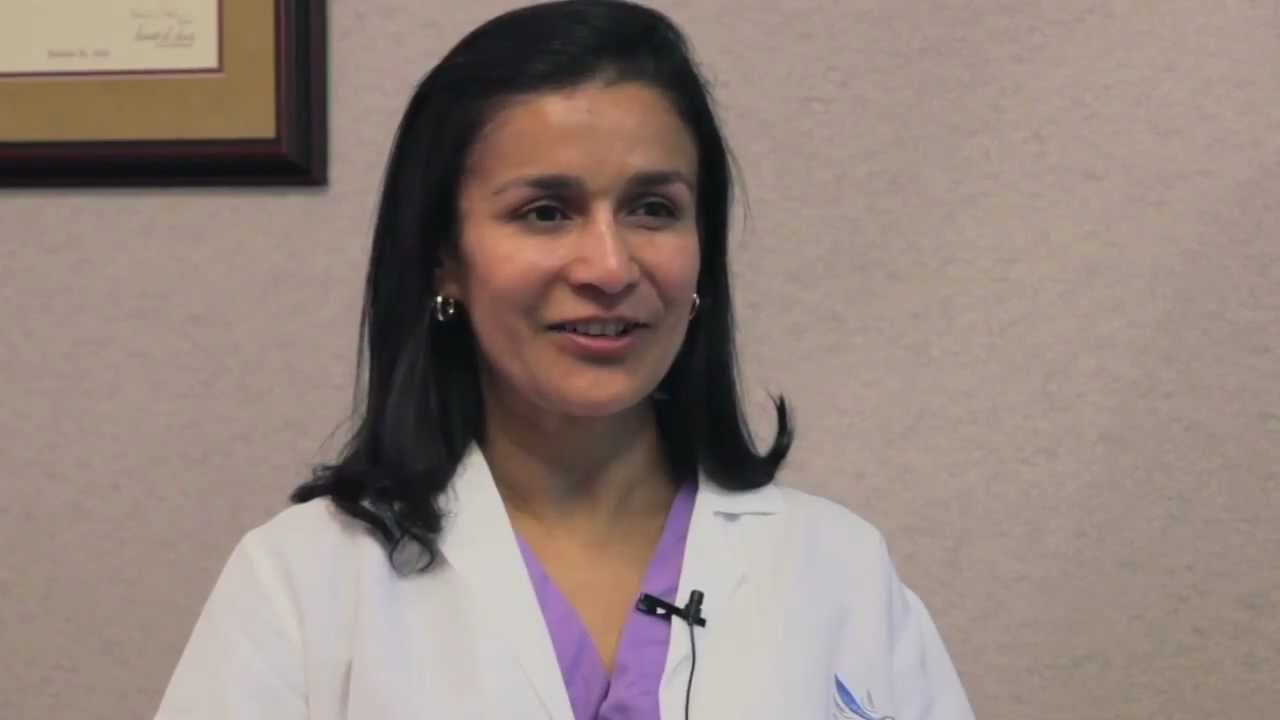 Dr. Ritu Malhotra, of Cleveland, Ohio, is one of the nation's most experienced board certified facial plastic surgeons. In just under two decades she has performed nearly 4,000 facial plastic surgery procedures.
She is certified by the American Board of Otolaryngology for Head and Neck Surgery. Becoming an expert in the anatomy and physiology of the head and neck prepared her to provide excellent results in her specialty - facial plastic surgery. As a skilled facial plastic surgeon, her special combination of charisma, passion, and confidence has won her multiple recognition awards for superior ratings in patient satisfaction.
Dr. Malhotra offers outstanding results in: Face Lift, Neck Lift, Brow Lift, Eyelid Surgery, Non-surgical facelifts, Laser Treatments, Botox, Fillers, Kybella, Spot Removal, Smart Lypo, SculpSure body contouring and other procedures.
You can contact Dr. Ritu Malhotra, facial plastic surgeon with a question or to schedule a free consultation at her practice, Enhanced Image Center in Cleveland, Ohio at (216) 475-0300 or through the Contact an Expert in your Area page on this website. Find us on the web at www.EnhancedImageCenter.com.
Before and After Photos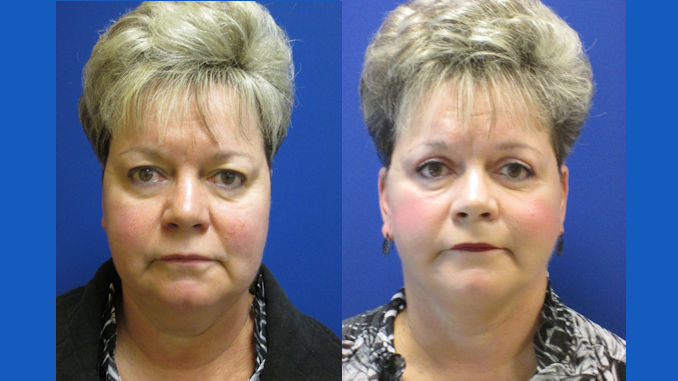 Eva, 61 Before and After laser-assisted lower facelift and neck lift plus upper blepharoplasty (eyelid surgery) by Dr. Ritu Malhotra, facial plastic surgeon of Cleveland, Ohio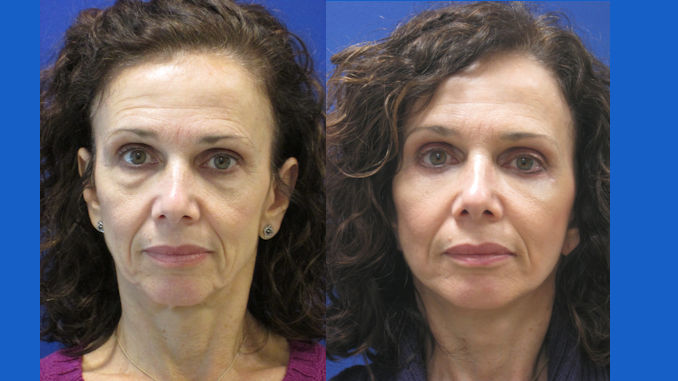 Lesley, 50 Before and After laser-assisted lower facelift and neck lift plus upper and lower eyelid surgery (blepharoplasty) by facial plastic surgeon Dr. Ritu Malhotra of Cleveland, OH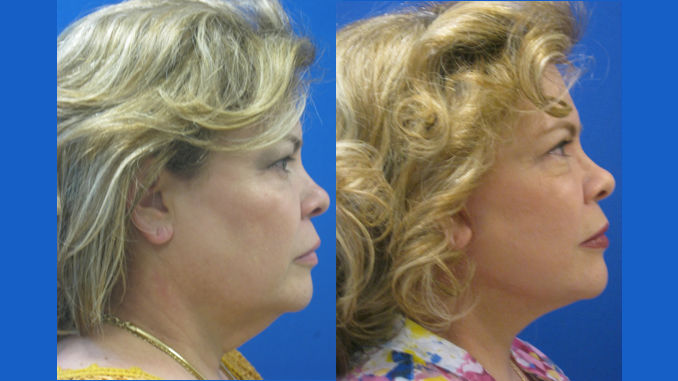 Nelaida, 54 Before and After laser-assisted lower facelift and neck lift plus upper eyelid surgery (blepharoplasty) by Dr. Ritu Malhotra, facial plastic surgeon of Cleveland, Ohio
Child Before and After laser birthmark removal by facial plastic surgeon Dr. Ritu Malhotra of Cleveland, Ohio